Webinar – From MIFID II to the virtual Financial Assets Act
June 4, 2020 @ 1:30 pm

-

4:45 pm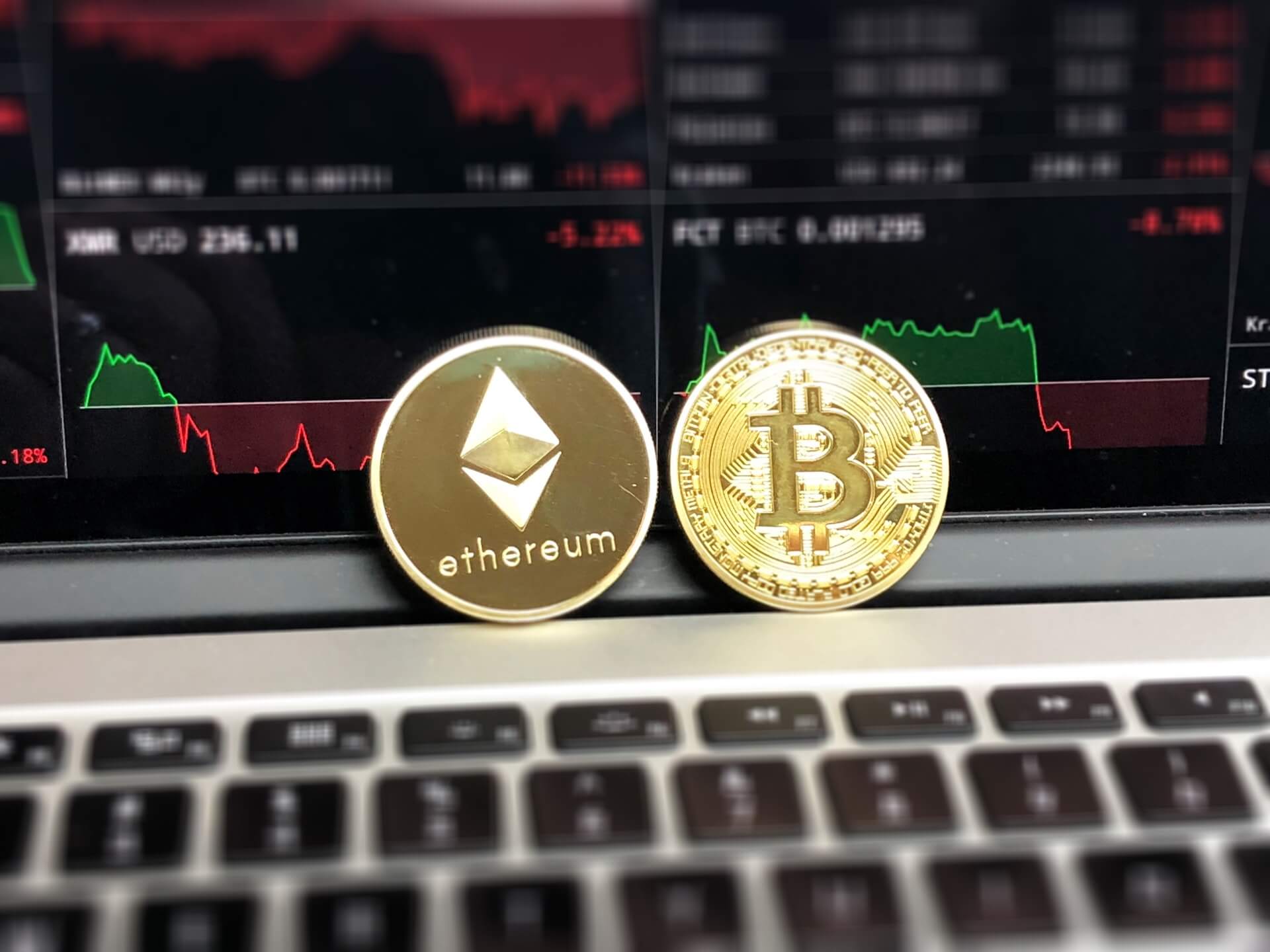 BACKGROUND INFORMATION
The Markets in Financial Instruments Directive (MiFID) is the EU legislation that regulates firms who provide services to clients linked to 'financial instruments' and the venues where those instruments are traded. MiFID II came into effect in January 2018, with the aim of improving the functioning of financial markets in light of the financial crisis and to strengthen investor protection. In Malta we have seen the introduction of the Virtual Financial Assets (VFA) Act in 2018, to regulate the new world of token offering and tokenised financial instruments. This course will explore both pieces of regulatory frameworks, whilst understanding the influence that MiFID II had on the drawing up of the VFA Act.
TOPICS ON THE AGENDA
1. From MiFID I to MiFID II
2. Overview of MiFID II
a. Trading Venues
b. Systematic Internaliser
c. Pre & Post Trade Transparency rules
d. Trading & Execution
e. Algorithmic Trading
f. Investor Protection
g. Investment Advice
h. Investment Research
3. Overview of the VFA Act
a. Definitions
b. The Financial Instrument Test
c. The role of the VFA agent
d. The registration of Initial Virtual Financial Offering
e. Service Licences
4. Aspects of the VFA Act common to MiFID II / Investment Services Act
SPEAKER'S PROFILE:
Silvan Mifsud holds a degree in Banking & Finance from the University of Malta and an MBA from the University of Reading, specialising in Corporate Finance and Business Leadership. Silvan has been involved in various sectors of the economy holding various managerial roles and was also an Executive Director of a licensed investment company that represented UBS funds in Malta.
Silvan is presently working as a Director for Advisory Services at EMCS, with a special focus on Regulatory Advisory Services covering applications under the Investment Services Act and the Financial Institutions Act. Within the fintech space Silvan has been advising various companies both in helping them obtain a PSP or EMI licence under the Financial Institutions Act in Malta or to get a Service Licence under the new Virtual Financial Assets Act in Malta, with EMCS being an approved VFA Agent.