EMCS - BRANDS IN MALTA 2021-2022
How popular is your brand in Malta?
A two-year study conducted  by EMCS Ltd  provides a complete report on brand value and consumer perception of different brands in Malta.
The Brands in Malta Survey 2021 – 2022, highlights consumers' behavioural tendencies and reflects the extent to which they favour one brand over another.
MCESD - RESEARCH ON AN EFFECTIVE MCESD FOR SOCIAL PARTNERS
Through in-depth consultations EMCS seeks to assess the wishes and aspirations of the stakeholders of MCESD and, in liaison with the MCESD Council come up with recommendations for MCESD to be more visibly relevant, and in turn effective.
Social Dialogue is essential for social inclusion and having a well-functioning democratic system. Should you have any recommendations regarding this topic that you would like to pass on to us, kindly contact us on info@emcs.com.mt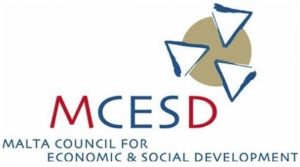 TIMES OF MALTA - Survey on the impact of Covid-19
EMCS has been engaged by The Times of Malta to conduct nationwide surveys on the social and economic impact of Covid-19. Surveys are carried out every other week and are representative of the local population in terms of age (18 and over), gender and location of residence. To date 5 surveys have been carried out with the sample collated representing a 95% confidence level and a confidence interval ranging from 4.3% to 5%.

SHARE - Survey on Health, Aging and Retirement in Europe
EMCS has been the official agency for data collection for the SHARE (Survey on Health, Aging and Retirement in Europe) project in Malta - a multidisciplinary and cross-national panel database of micro data on health, socio-economic status and social and family networks of more than 120,000 individuals aged 50 or older (more than 297,000 interviews) covering 27 European countries and Israel.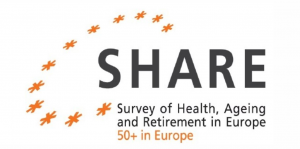 European Commission
EMCS was commissioned by the European Commission to conduct 1,000 telephone surveys carried out on a monthly basis on the current consumer sentiment and future outlook for Malta.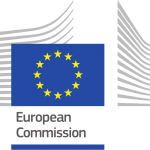 Combined Market Research
A major competence of EMCS is to create a combination of market research activities to attain valued data to determine Company/division/brand's market share and/or assist in the formulation of the respective strategy formulation. Here are some of our clients: